Inspiring a plant-based lifestyle all over the world.
What's our story?
I founded Wholesome Culture in November 2016, based out of Montreal, Canada and New York City, USA. I wanted to help people slowly transition towards a plant-based lifestyle because so many people were asking me questions about how to do it. I still had my full-time job on the side until June 2017 (I was working A LOT). I feel very grateful to be able to say that, due to the excitement people have had for the brand, I've left that job to devote my full attention to building Wholesome Culture!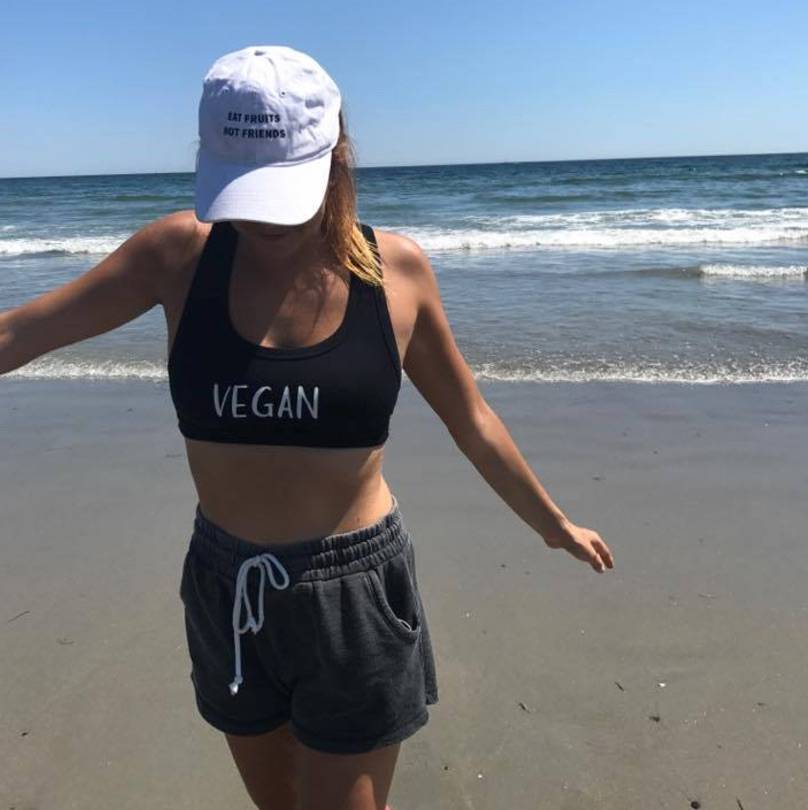 BEING AUTHENTIC
I like to be 100% transparent and authentic in every action I take. I truly believe in this lifestyle. Some people will say "Oh so you're only selling vegan tees?" and oh god, I hate arguing with people. I would like to make it clear for vegans, non vegans, future vegans ... this is not only about selling tees.

I don't care about clothing, really I don't. I care about educating people, creating a community and together making things move. I want people to look at our brand and think:

''Yes, it does make me want try this and now I understand why people are doing it''.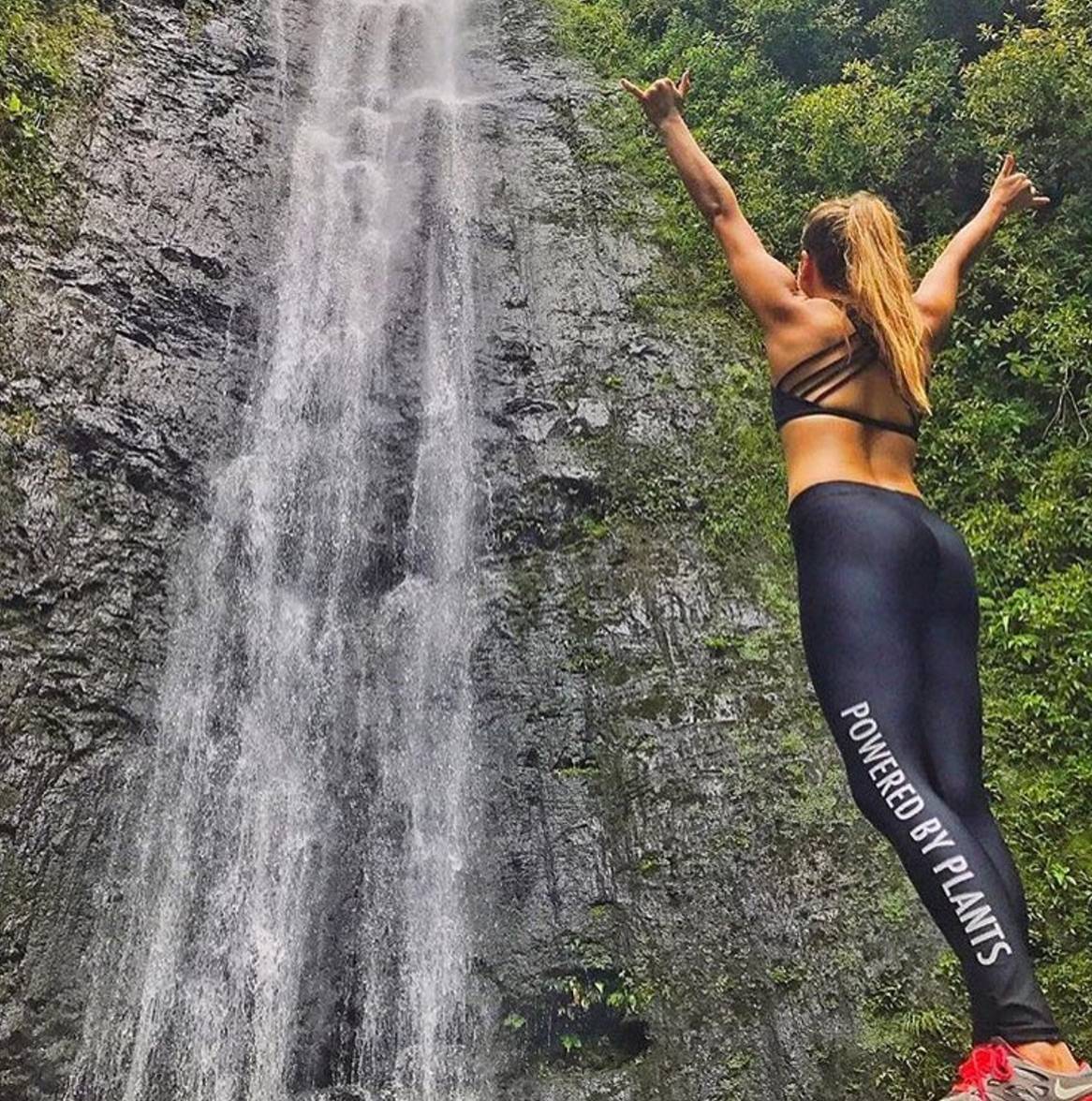 I want to cross paths with someone in the street, see that person wearing my tee, and I want that person to tell me Wholesome Culture helped her switch over to a plant-based lifestyle and that she feels better than ever.

We are a community of people striving for a plant-based lifestyle. So many people could help their health situation simply by having a healthier plant-based lifestyle, but they don't know it exists, or they don't know how!!
YOU CAN DO IT TOO!
And really, you don't have to cut everything in 24H. Try it for 3 days a week, 4 days a week, then 5 and 6. 🌱 You got this! Wholesome Culture will bring more content, more e-books, and more recipes to help you!!
Wholesome Culture is not Simply an "cLOTHING BRAND".
We Are way more powerful.
We are a movement.
Let's build that empire together & help the world.