INSPIRING A PLANT-BASED LIFESTYLE ALL OVER THE WORLD
I founded Wholesome Culture in November 2016 in Montreal with my partner in New Jersey. I wanted to help people slowly transition towards a plant-based lifestyle because so many people were asking me questions about how to do it. I still had my full-time job on the side until June 2017 (I was working A LOT).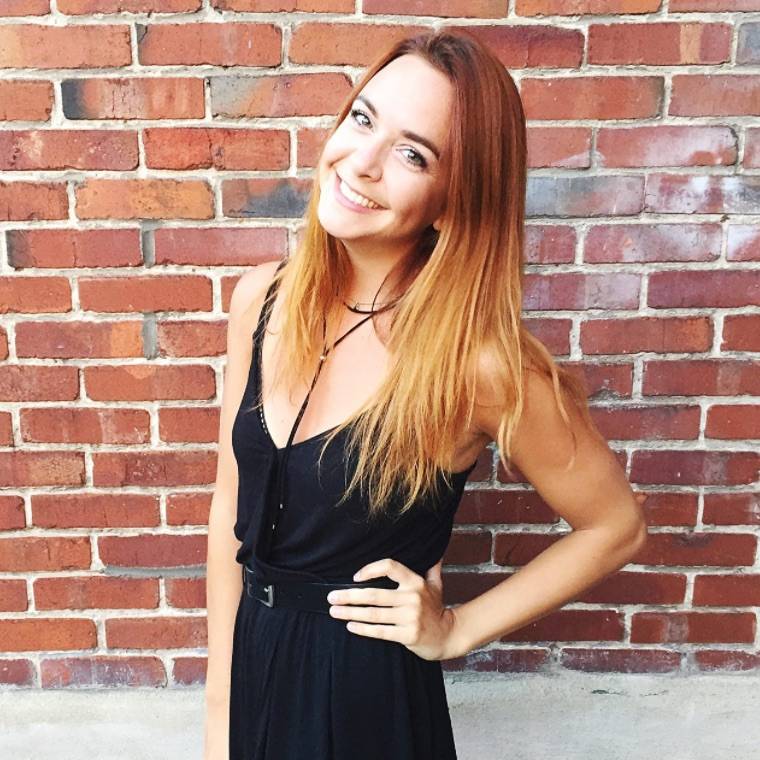 I like to be 100% transparent and authentic in every actions I take. I truly believe in this lifestyle. Some people will say "Oh so you're only selling vegan tee?" and oh god, I hate arguing with people. I would like to make it clear for vegan, non vegan, future vegan... this is not only about selling tees. 

I don't care about clothing, really I don't. I care about educating people, creating a community and together making things move. I want people to look at our brand and think:

''Yes, it does make me want try this and now I understand why people are doing it''.
I want to cross someone in the street, see that person wearing my tee and I want that person to tell me Wholesome Culture helped her switch over a plant based lifestyle and that she feel better then ever. 

We are community of people striving for a plant-based lifestyle.

So many people could help their health situation simply by having a healthier plant-based lifestyle, but they don't know it exist, or they don't know how!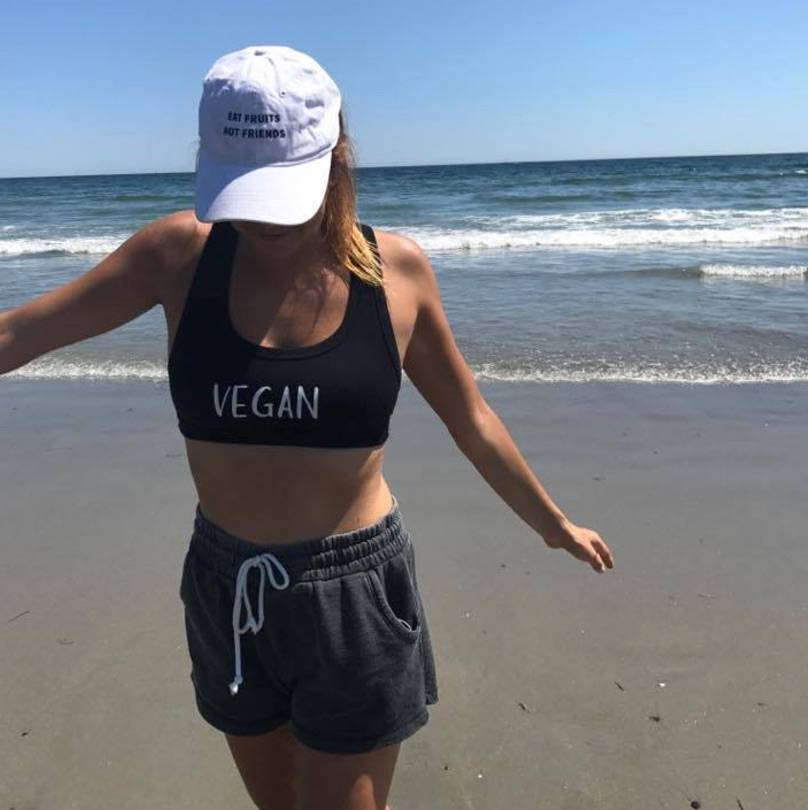 And really, you don't have to cut everything in 24H. Try it for 3 days a week, 4 days a week, then 5 and 6. 🌱 You got this. 

On my hand, I engaged myself and Wholesome to bring more content, more e-books and more recipe to help you in this.
Wholesome Culture is not another "clothing company".

We Are way more powerful then simply clothes. 

We are a movement.

Let's build that empire together & help the world.